Computer vision, hardware agnostic.
At JEELIZ, we have created a WebGL deep learning technology to bring the power of artificial neural networks into web apps. Thus, we can perform extremely fast and very accurate real-time videofeed analysis in a web app context.

After more than 1.5 years of R&D, we completed a highly optimized end-to-end system, allowing us to get rid of all kinds of platform constraints and provide a workable computer vision solution for all kinds of devices.

We invented hardware agnostic computer vision and aim to make it mainstream.
High-end standardized technologies.
Our webapps take advantage of high-end standardized technologies like WebGL or WebRTC, with the concern to always perfectly match modern mobile browsers requirements.

In the adjacent demo of virtual try-on in augmented reality, the webapp detects the user face and overlays virtual glasses. To do so, we designed a neural network from scratch within our WebGL deep learning technology. Combined with our highly efficient implementation, it marks a major breakthrough... See more
Real time facial detection by deep learning
Physically Based Rendering and lighting reconstruction
Android (Progressive Web App)
Tested on: Samsung S8, Huawei P9, Sony Xperia X, HTC OnePlus 5, iPhones 6, 7, 8, X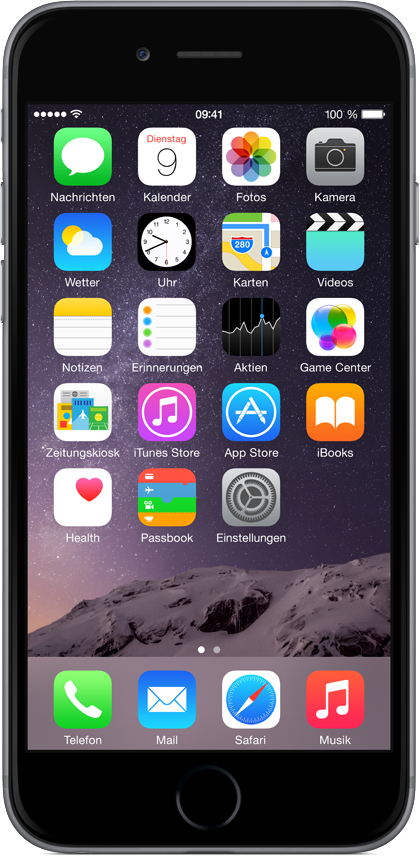 Visit our sunglasses virtual try-on demo
A 100% GPU workflow
Using our unique deep learning framework programmed in javascript/webGL, we are able to create and train outstanding artificial neural networks, frictionless and GPU oriented.

An approach that became widely relevant given the increasing GPU power made available for modern computers and phones for day to day highly-parallel computation tasks, like running sophisticated games...
See more
Our Team
Chouki Hadri (CEO - co-founder)
Web and multimedia expert, graduated from HETIC school. He founded his first start-up in 2009 in the 3D printing sector (start-up acquired in 2013 by the international market leader).
Xavier Bourry (CTO - co-founder)
WebGL & Deep Learning expert, graduaded from Ecole Polytechnique in 2010, he founded his first start up in 2010. He is one of the precursors of the 3D real-time web-applications, and handled many high-profile projects.
Philippe Pascot (Advisor- Partner)
Serial entrepreneur, his area of interest being new technological advances, he serves his team with his experience and expertise in finance.
Benjamin Arias (Web Dev)
Web development expert, graduated from Udacity's Front-End Web Developer and Senior Web Developer Nanodegrees in 2015. Favourite techs: React, Redux, Node, SASS.
Note: we are hiring a back-end developer (Node.js/infrastructure), a front-end developer (WebGL/three.js), an application developer (Swift/OpenGL).
Contact us